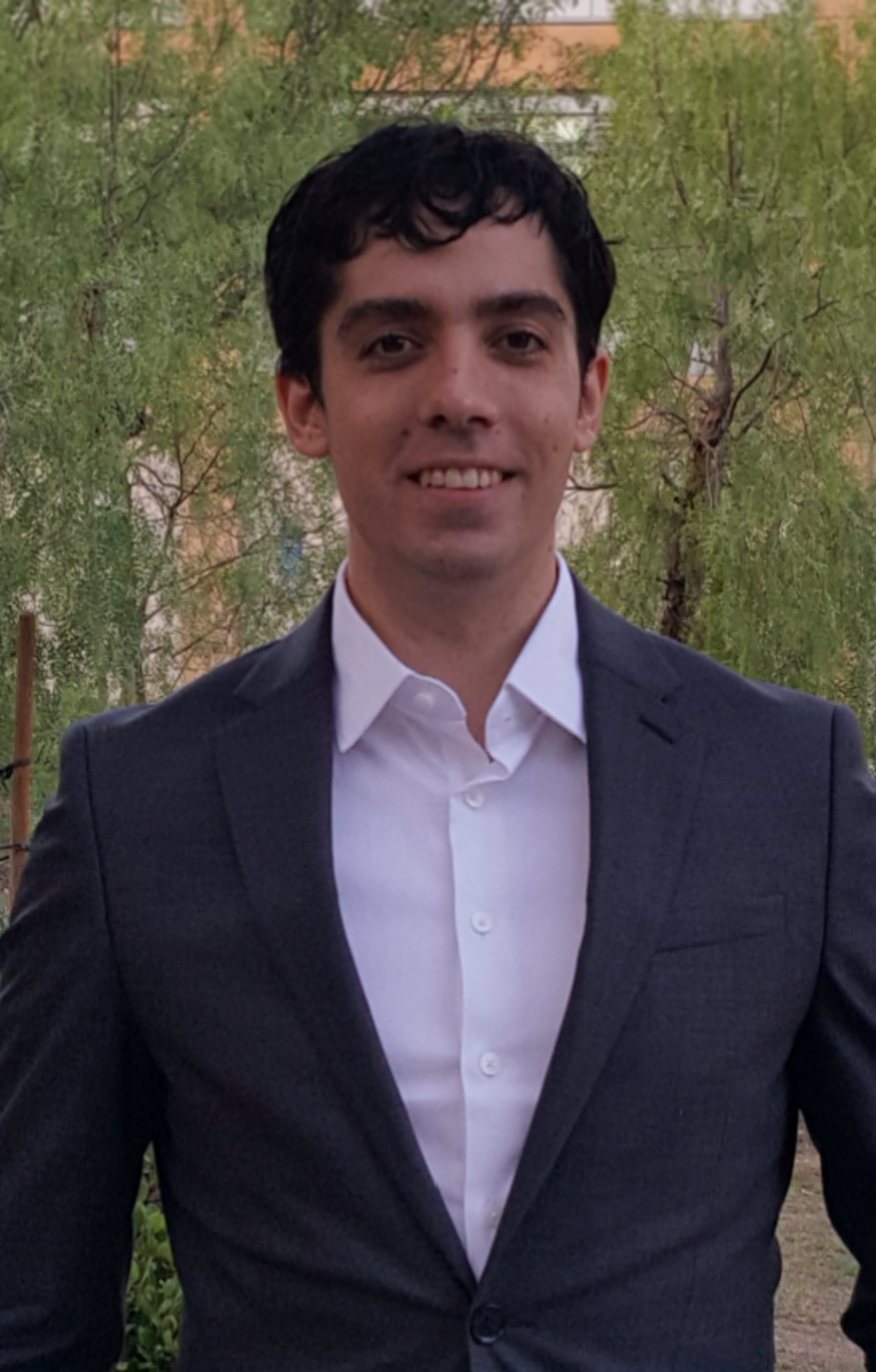 I research housing market externalities and intergenerational dynamics using a combination of data and theory. My research fields are urban, labor, and public economics, including subfields such as the economics of the household, public policy analysis, and welfare economics.
As of August 2018, I am an Economist at the W. E. Upjohn Institute for Employment Research.
Contact
Research Interests
Applied Microeconomics
Applied Econometrics
Urban Economics
Labor & Demographic Economics
Public Economics
Publications
Current Research
Supply Shock Versus Demand Shock: The Local Effects of New Housing in Low-Income Areas (with Evan Mast and Davin Reed), Upjohn Institute Working Paper #19-316. R&R at Review of Economics and Statistics
Do Rent Increases Reduce the Housing Supply Under Rent Control? Evidence from Evictions in San Francisco, Upjohn Institute Working Paper #19-296, Winner of the Tiebout Prize in Regional Science for Best Graduate Student Paper.
Assessing the Impact of Differential Privacy on Measures of Population and Racial Residential Segregation (with David Van Riper, Brad Hershbein, Tracy Kugler, Jose Pacas, Shane Reed, Steve Ruggles, Jonathan Schroeder, and Steve Yesiltepe) R&R at Harvard Data Science Review
Comment on "The Effects of Rent Control Expansion on Tenants, Landlords, and Inequality: Evidence from San Francisco" (with updated author's note as of January 16, 2020)
Works in Progress
Minimum Wages and Local Business Establishments (with David Neumark)
What is the Cost of Being Exiled from the Land of Opportunity? Evidence on Mobility from California Rent Control
A Homeownership Dilemma? Mobility After Job Loss in an Aging Workforce.
The Regime that Abolishes Itself: Market Exit, Inequality, and the Fate of Rent Control Policies
The Power of the Pill for Women Working Longer (with Yulya Truskinovsky)
References
Jan Bruckner (Chair)
David Neumark
Marianne Bitler
Judy Hellerstein