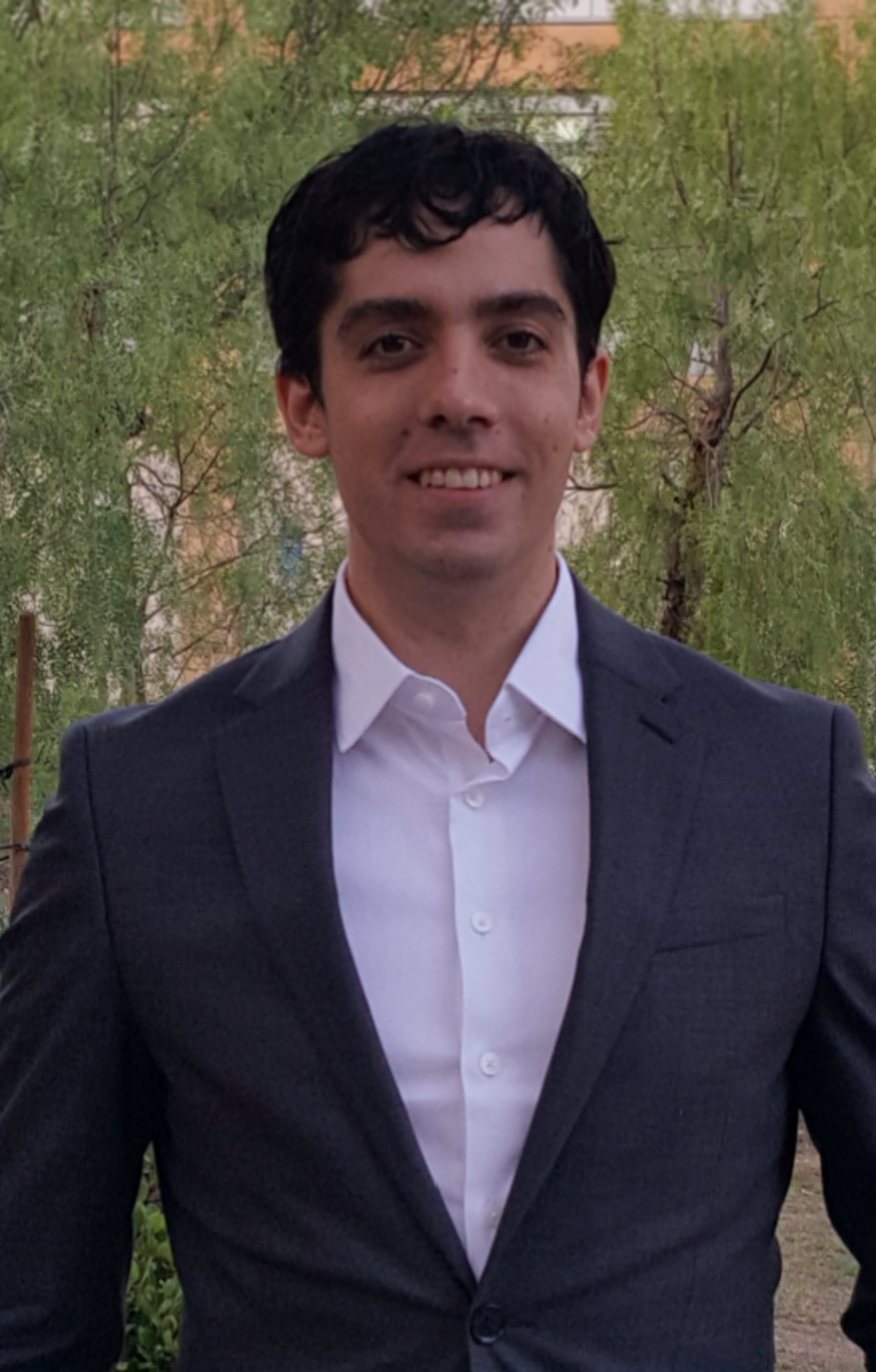 I research housing market externalities and intergenerational dynamics using a combination of data and theory. My research fields are urban, labor, and public economics, including subfields such as the economics of the household, public policy analysis, and welfare economics.
I am a Postdoctoral Fellow in the Economics of An Aging Workforce at the National Bureau of Economic Research and a Visiting Postdoctoral Fellow at Harvard University.
In July 2018 I will be joining the W. E. Upjohn Institute for Employment Research as an Economist.
Contact
Research Interests
Applied Microeconomics
Applied Econometrics
Urban Economics
Labor & Demographic Economics
Public Economics
Current Research
Rent Control and Evictions: Evidence from San Francisco, Winner of the Tiebout Prize in Regional Science for Best Graduate Student Paper
The Grandparenthood Effect: Labor Force Attachment Responses and Trends Among Older Workers
The Long-Run Effects of Anti-Poverty Policies on Disadvantaged Neighborhoods (with David Neumark and Brittany Bass) submitted
Social Capital and Labor Market Networks (with Judy Hellerstein, Mark Kutzbach, and David Neumark), NBER Working Paper #23959, October 2017 submitted.
U.S. Job Flows and the China Shock (with Sanjana Goswami, David Neumark, and Antonio Rodriguez-Lopez), NBER Working Paper #24080, November 2017, submitted.
A Homeownership Dilemma? Mobility After Job Loss in an Aging Workforce.
The Regime that Abolishes Itself: Market Exit, Inequality, and the Fate of Rent Control Policies Minimum Wages and Local Business Establishments
An Analysis of the Quality of the Neighborhood Change Database's Weights
A Theory of Love and War: The Vietnam Draft, Assortive Mating, and crime in the 1980's and 1990's (with Nanneh Chehras, Ian Finn, and Jose Luis Luna Alpizar)
References
Jan Bruckner (Chair)
David Neumark
Marianne Bitler
Judy Hellerstein